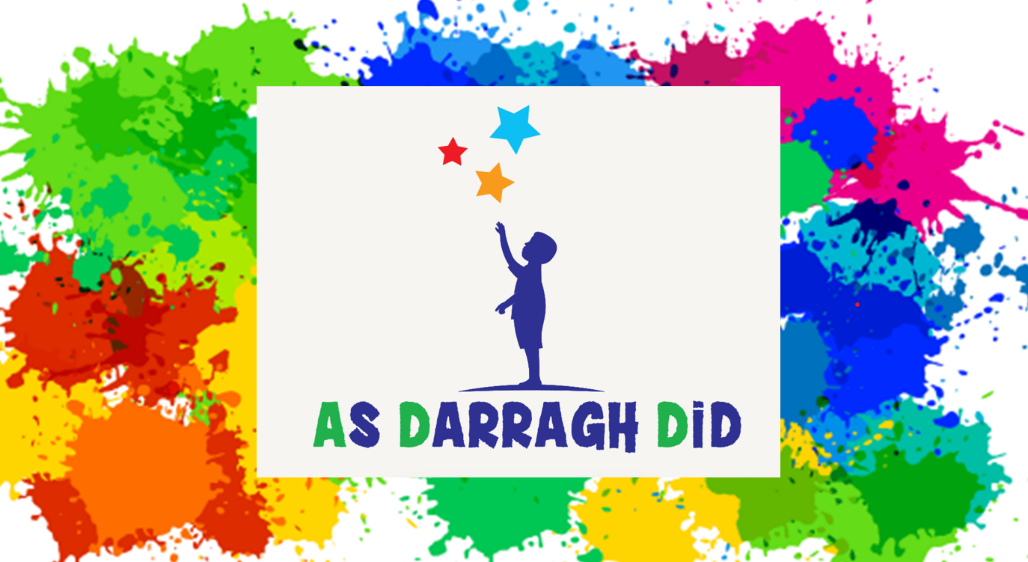 Darragh participated in everything locally from Drama and Art to Hurling and Soccer. Whatever was going on, Darragh got involved.
In his memory I founded the As Darragh Did Charity which helps to get people involved in their local communities too….as Darragh did.
Our charity cannot succeed in achieving its purpose without your help and support, so please help us, please support us and please get involved … as Darragh did.

Learn More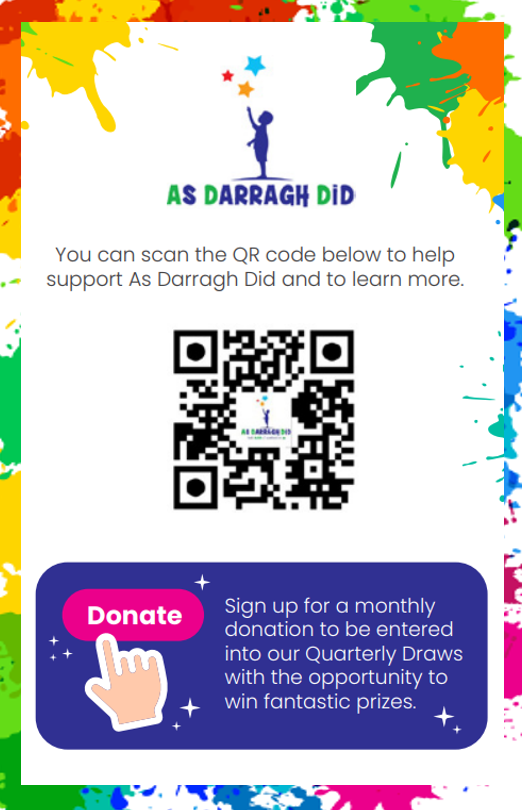 Charitable Purpose
"To advance community welfare and development through the provision of support and funding to local clubs, societies, groups and projects to enable them to increase participation and to promote social inclusion and positive integration"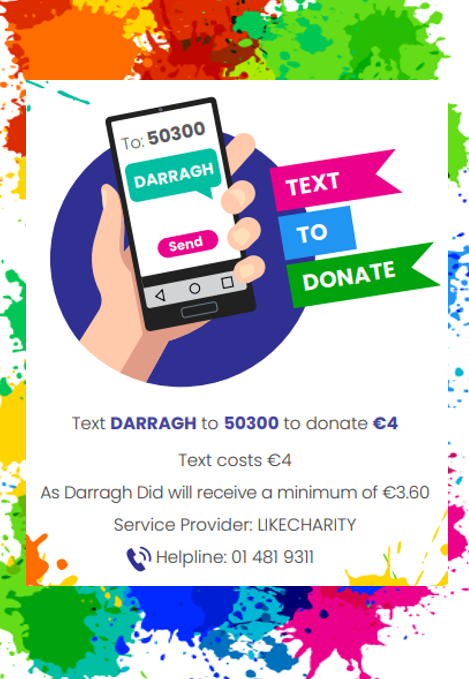 How You Help
How – As Darragh Did CLG
Learn More About the Team
About – As Darragh Did
Apply For Funds
Apply – As Darragh Did CLG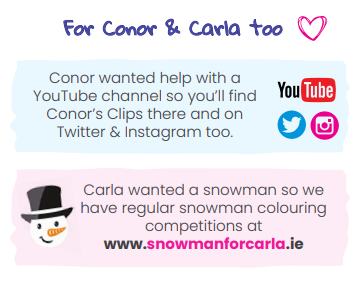 If you've registered for the 2023 Galway Cycle, you may be wondering how to fundraiser while still potentially distant from everyone. Thankfully, one simple way is to visit Galway Cycle[…]
Read more
---
Congratulations to As Darragh Did on their selection as our charity partner for 2023! As Darragh Did is a charity setup in the name of Conor, Darragh and Carla who[…]
Read more
---
Hi everyone, Now that training is at full tilt and we're banking those miles, we just thought we'd drop this into your inbox. First off, if you haven't already registered,[…]
Read more
---
64
TIMES ACROSS IRELAND
€1,000,000+
RAISED FOR CHARITY
12,000+ KM
CYCLED
Say Hello
Please feel free to contact us using the form below